'Gringos/Students/Foreigners in Chile' is a large and well-respected community of expats, foreigners and students from across Santiago and all of Chile. Their Facebook group boasts an impressive membership of over 12,000 people and is the go to place for sharing stories, recipes, tips and recommendations in relation to almost everything in Chile.
Membership to the online group may be free but its content is invaluable and provides a voice to all those who are passionate, or just what to find out, about what the country has to offer. The community combines years of experience, making their advice and recommendations, some of the most reliable out there.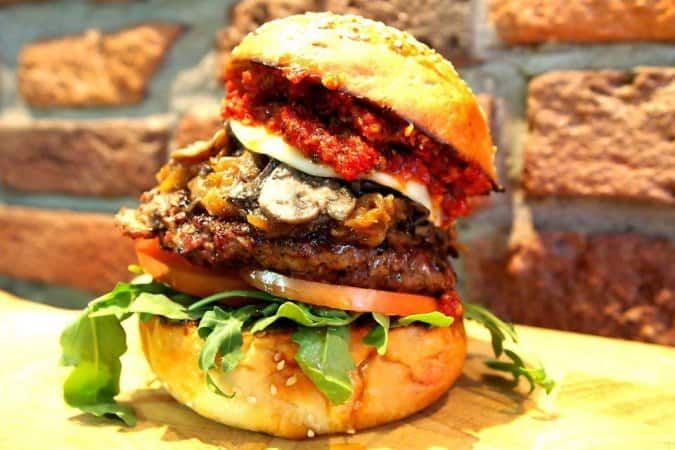 So, with this in mind, we decided to ask the group to vote on their favourite spot in Santiago for hamburgers, so that we can feature their their recommendations in TheBesty app, under their very own profile in the Expert Recommendations section!
If you're looking for a great gastronomical experience, take a bite out of Santiago with this delicious foodie tour here.
By the end there was a clear favourite with 71% of the vote. Here's what they went for:
Best Hamburger in Santiago as voted for by 'Gringos/students/foreigners in Chile'
Uncle Fletch
Dardignac 0192, Mallinkrodt 102 – Bellavista, Providencia, Región Metropolitana
(2) 2777 6477
Keep a look out for the next poll and if you want to see Expert Recommendations from Chile's top local foodies, bloggers, and chefs, make sure to download TheBesty app for free!